The history of the domain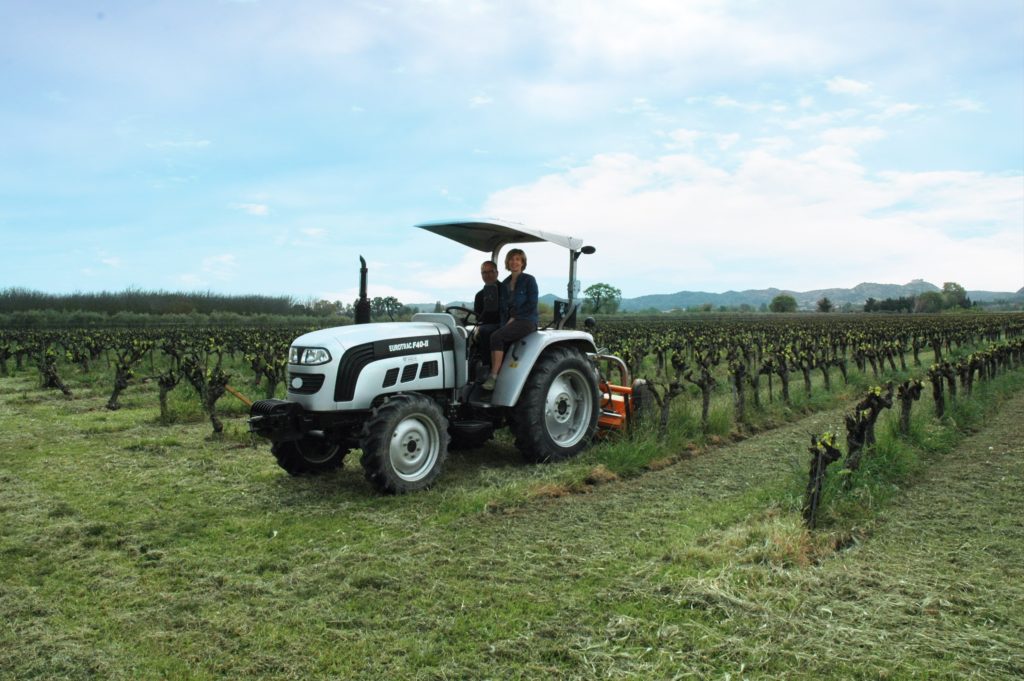 Formerly computer scientists, then owner of a hotel in Avignon, we decided to undertake a new project: to become winegrowers.
After taking training, we found our domain and here we are, launched since 2018 in this new adventure.
our wine estate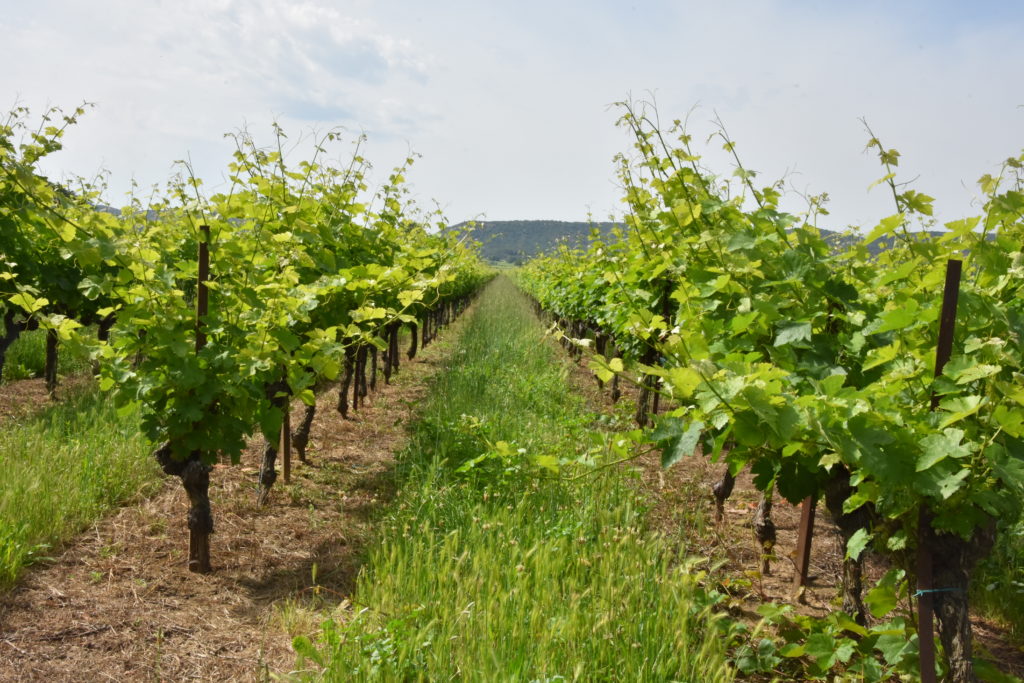 Located on the right bank of the Rhône river, the wine estate extends over nearly 10 hectares. 7.5 hectares in IGP Pays d'Oc composed of Grenache, Syrah, Marselan and Carignan and 2.5hectares in the Côtes du Rhône appellation composed of Grenache and Syrah. The vineyard is located in the communes of Saint Paul Les Fonts, Laudun and Orsan. We managed our vineyard with reasoned treatments, and started the conversion to organic in April 2020. In May 2020, first bottling of the Sévanes estate.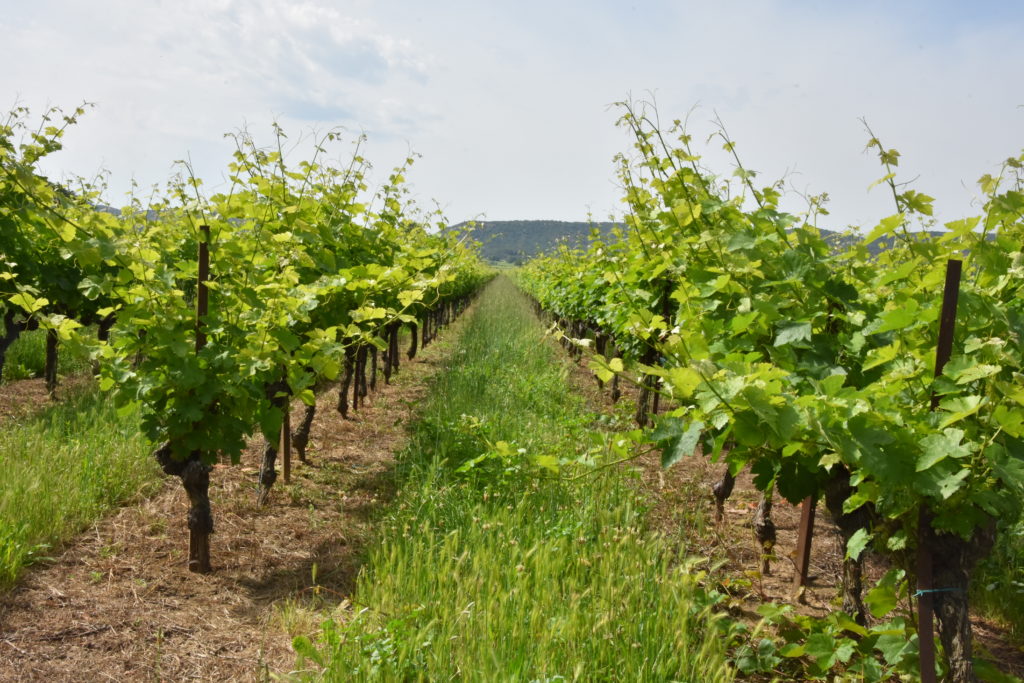 Syrah is rare and precious, daughter of the south, it has a spicy character and delicious notes of violet that it expresses through Rhône wines, as fine as they are complex. The wines are recognizable by their purple, dark and intense robe.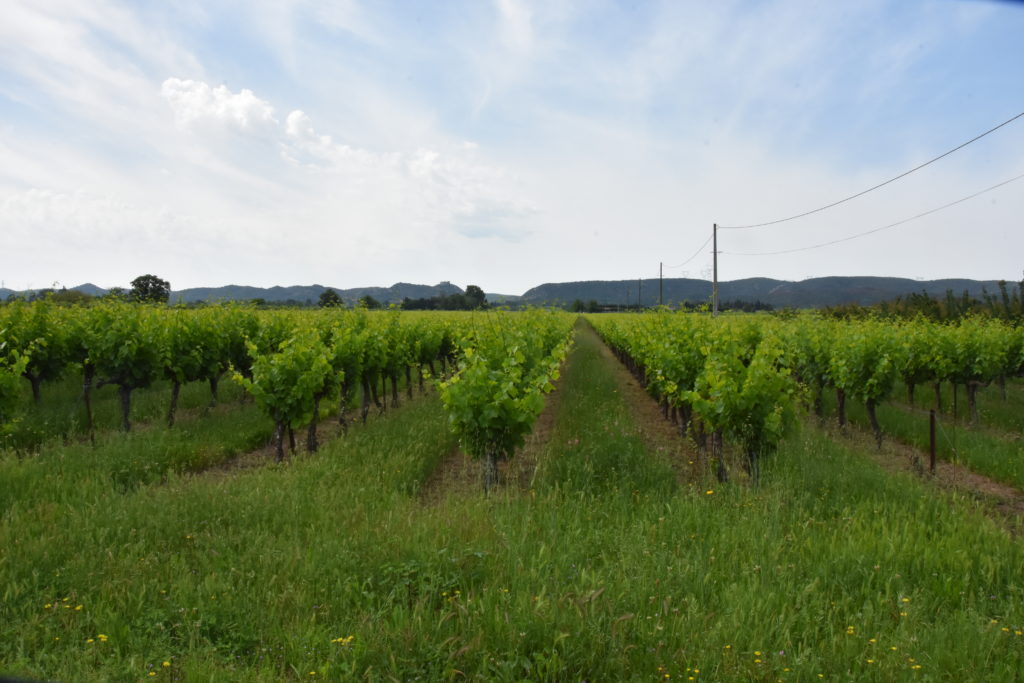 The majority Grenache grape variety in the Rhône Valley, charms with its warmth and the roundness of its character. It embodies gluttony and generosity. Its tannins melt with age, revealing delicious aromas of fruit and spices.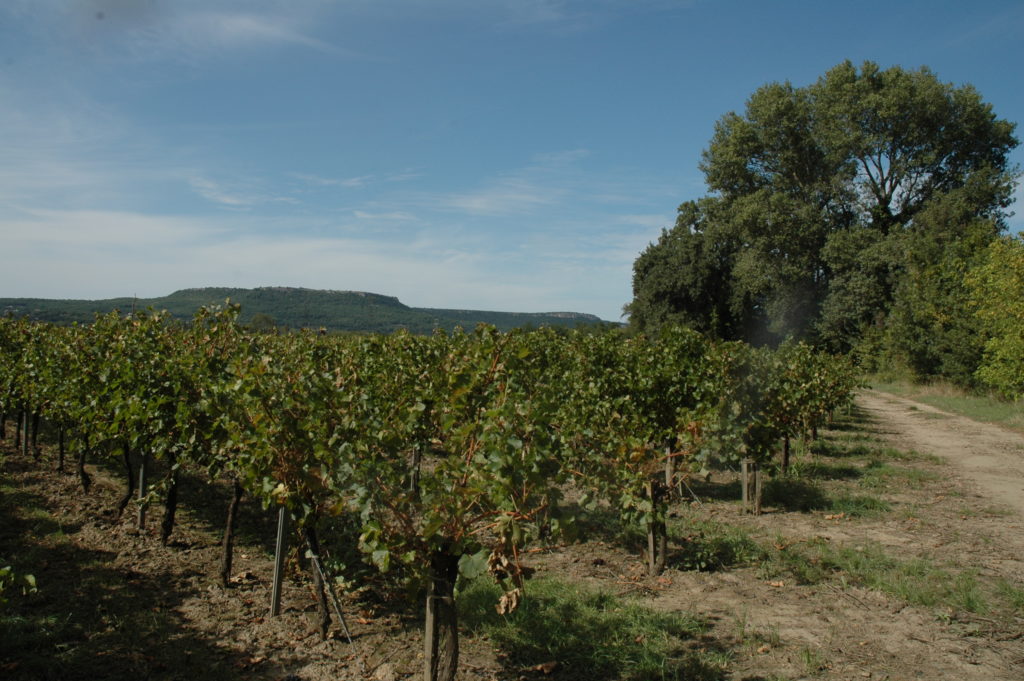 Marselan makes it possible to obtain a complex wine, very colorful, fragrant and rich in harmonious tannins, without bitterness.
Carignan makes it possible to give a wine of beautiful structured color, and tonic. This variety has a certain bitterness that fades with age.
Go to our Our wines page to discover our first 4 cuvées